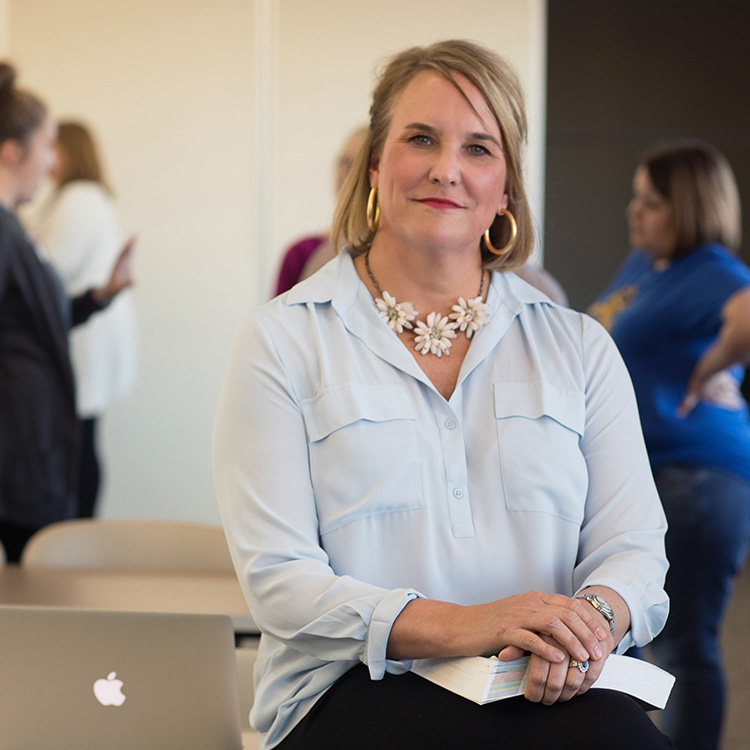 How This Works… A Partnership.
I believe that professional development is built and delivered responsively, based on the real and relevant needs of the teachers attending. I believe it is engaging, forward thinking, inspiring and relevant. Adult learners need to "chunk and chew" on information, they need to reflect, respond, plan and prioritize. This occurs when teachers can invest in professional development thoughtfully over time, within a solid, trust worthy relationship where all can feel vulnerable, valued and celebrated. After all, we are the students of our students… they deserve the very best we have to offer.
"I've been paying attention and listening to educators for many years… they are overwhelmed. I take a hands on role with my clients to curate manageable systems of best practice based upon the needs of their students in their classrooms and the needs of their teachers. When this falls into place we  alleviate the stress and allow the love of literacy to set the tone. The outcome is a sustainable, cohesive tapestry of growth in both our readers and our teachers… and that's a win/win!"
Jean is a passionate, wholehearted teacher that believes all educators are first and foremost, life-long learners. She knows there is a real present need for teachers to stay current in their ever changing teaching practices.
Goal is to teach, support and empower the teachers with whom she works.

Aligns and implements her professional development from the lens and real life needs of classroom teachers and their students.

With intention, integrity and her personal touch, Jean designs her work to meet the specific needs of her clients to instill the greatest impact on students, staff and outcomes.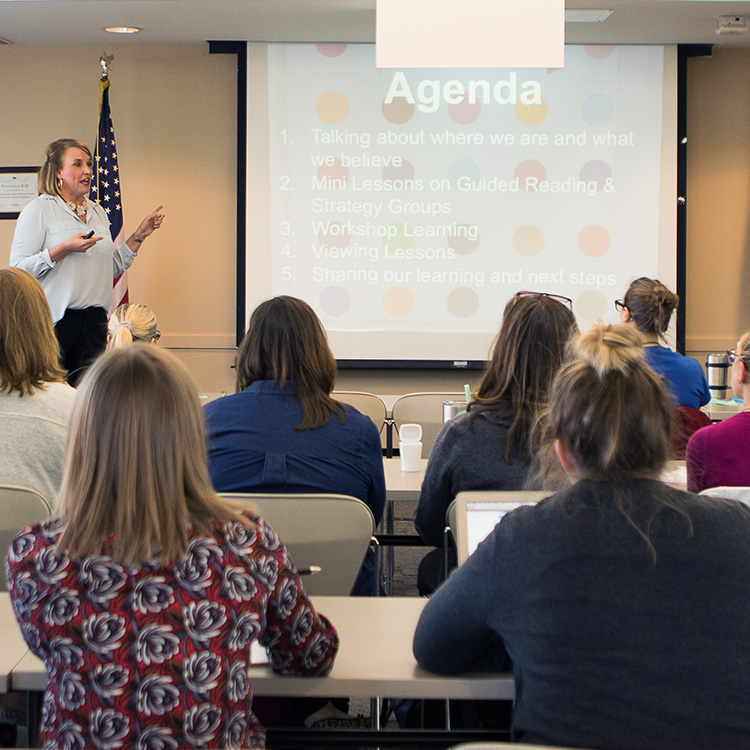 Services Offered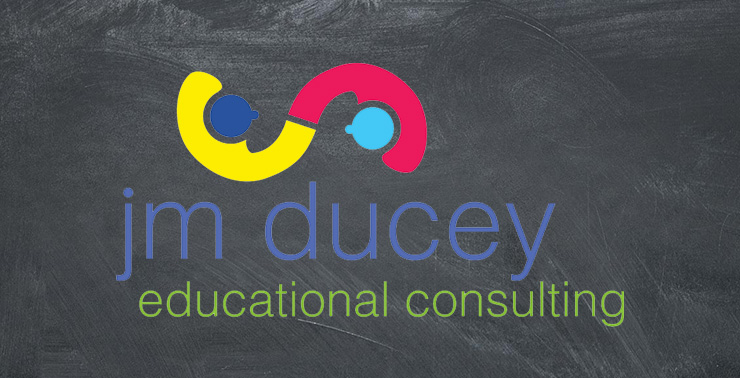 Full Day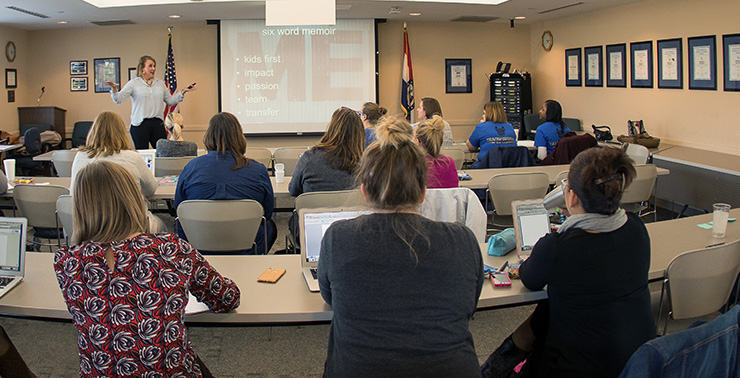 Full Day: On-site 6 hour professional development.
Half Day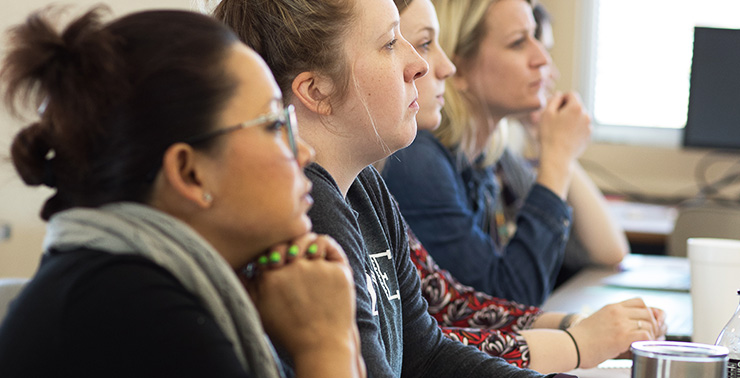 Half Day: On-site 3 hour professional development
After School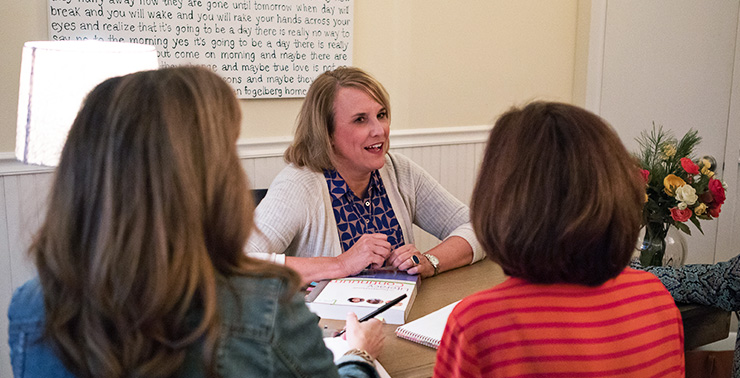 After School Professional Development: Hourly trainings
Workshop Series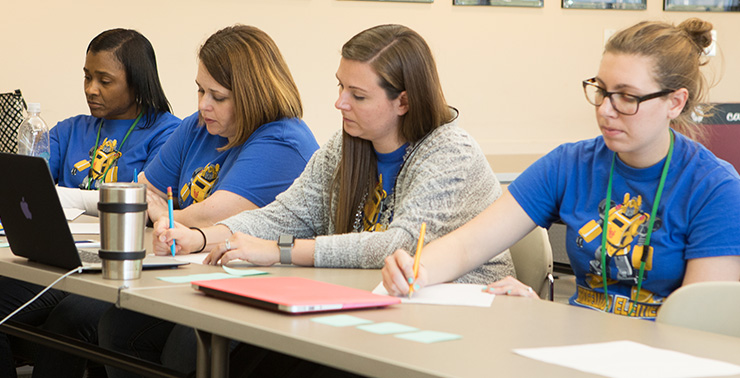 Workshop Series: Design and implement several after school trainings over several months.
Instructional Coaching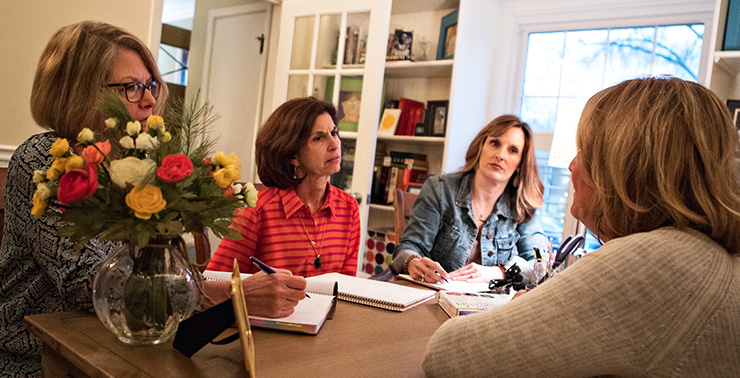 Instructional Coaching: On-site one to one or small group coaching/modeling, goal setting and debriefing with staff.
Connect
Contact jm ducey consulting, LLC for a consultation!